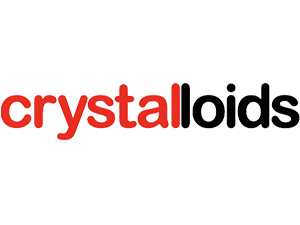 Crystalloids
Your Cloud For Marketing Engineers.

We help you manage your data in the cloud so that you can make better business decisions based on facts, not opinions. We are a leading Google Cloud Partner and combined with our in-depth marketing knowledge we are making the difference.

All of our services are in Data, Decision Making and Customer Engagement. From every angle, we can help you innovate, grow and become a more customer-centric organisation using Google Cloud. Our award-winning cases will bring you the agility, scalability and cost-effectiveness that you need to become customer-centric and get you ready for the future. We offer you state of the art Big Data marketing and analytics solutions built on the Google Cloud Platform. We implement Marketing & Sales and eCommerce solutions on top of it for omni-channel integration, conversational experience, personalisation, mobile marketing and a 360° customer view.

We develop production-ready data applications for any type of organisation, kick-starts or scale-ups data labs and, along the way, we train you to become data-driven. We build custom-made solutions which can give your company a significant competitive advantage. We leverage data to help organizations innovate, grow, and become more efficient and customer-centric. Our agile approach ensures that we create use cases which show immediate value to our clients.

We are Crystalloids.
Vacancies
Didn't find any relevant vacancies?
Interested to receive job alerts when this company publishes new vacancies? Leave your email address and you will be the first to know!