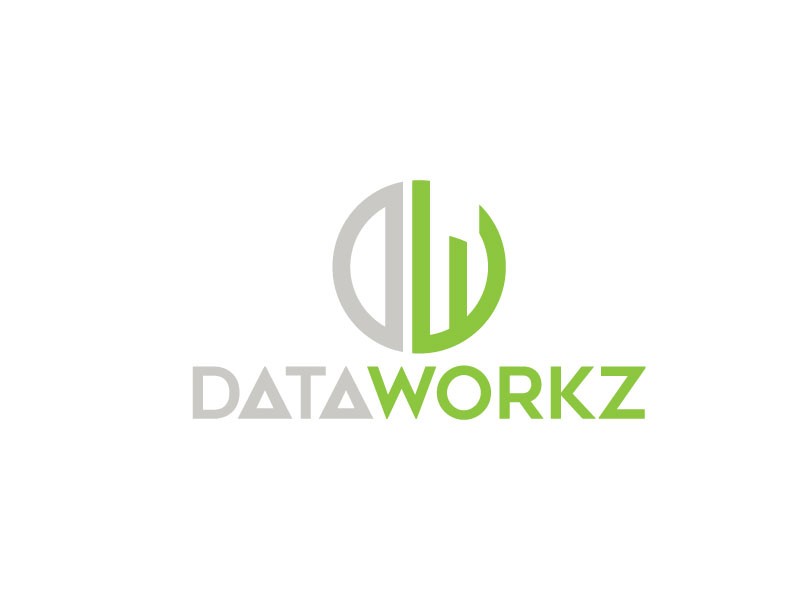 DataWorkz
Maatwerk oplossingen voor data vraagstukken
Data is voor bedrijven de belangrijkste onderscheidende factor geworden. Hiervoor heb je experts nodig. Wij hebben die data engineers, die begrijpen hoe je data technisch moet ontsluiten en de data scientists die de juiste informatie uit je data gaan halen.
Vacancies
Didn't find any relevant vacancies?
Interested to receive job alerts when this company publishes new vacancies? Leave your email address and you will be the first to know!