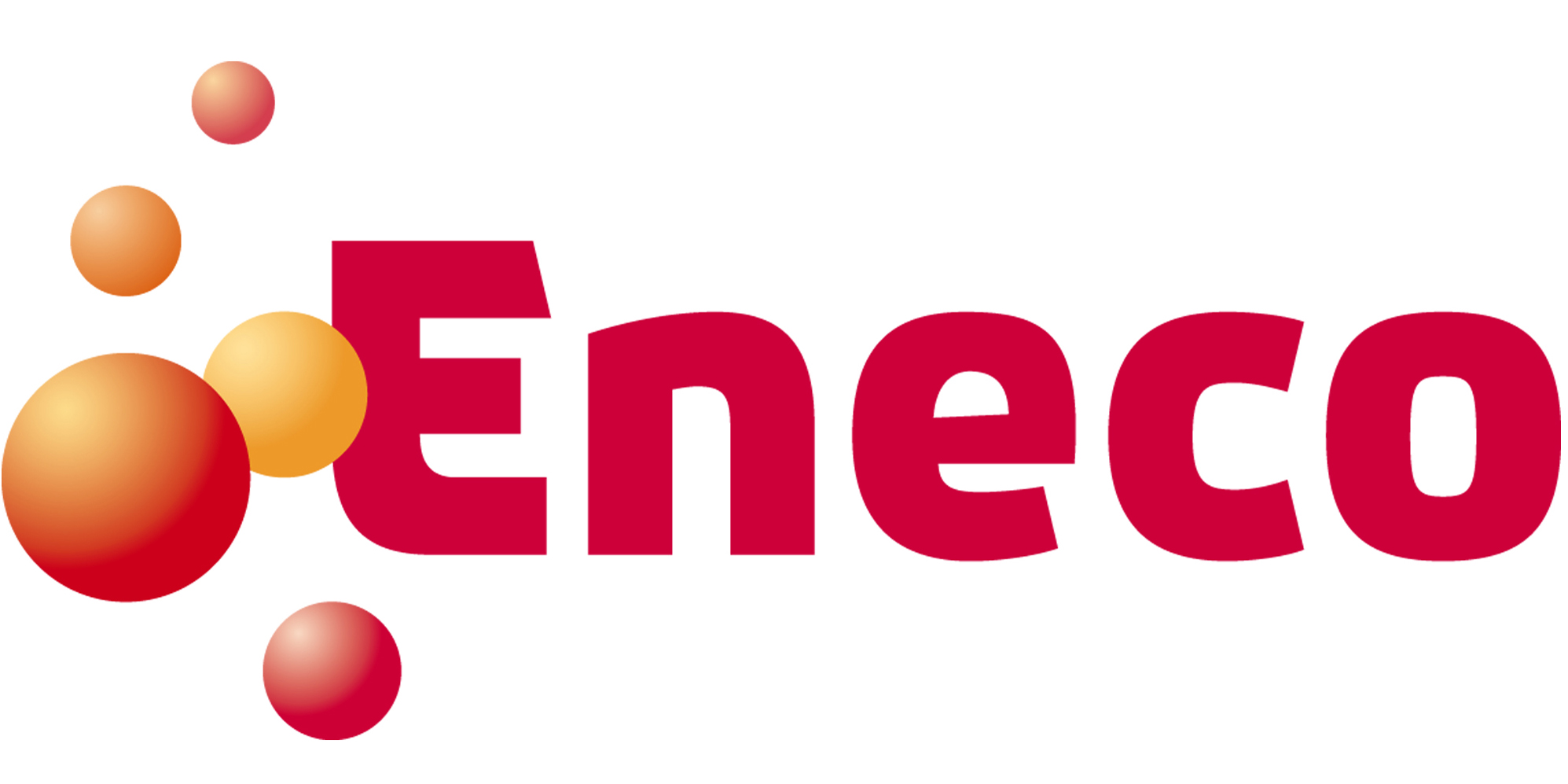 Eneco
Living within the natural boundaries of the planet is what Eneco believes in and strives for. But unfortunately, as mankind, we are exhausting the Earth and are still adding more carbon to the atmosphere than nature can absorb. If we want to leave future generations a liveable planet, we must not let the Earth heat up by more than 1.5°C. To contribute to this, in our One Planet plan we have set the ambition to be climate neutral by 2035. In our own activities and in the energy we supply to our customers. We want to achieve our ambition through radical electrification, by phasing out natural gas and by accelerating sustainable heat.
Province

Zuid-Holland

Company Size

1001-5000
Tech Stack
Airflow
Kafka
Azure
Jenkins
Snowflake
Industry
Renewable Energy
Manufacturing
Semiconductor
Vacancies
Didn't find any relevant vacancies?
Interested to receive job alerts when this company publishes new vacancies? Leave your email address and you will be the first to know!