Luminis
Creating exponential value for organizations
Luminis is a software and technology company. It has offices across The Netherlands and in the UK, and employs around 200 professionals. Our employees create high-end technological solutions for customers.
We develop and implement Cloud based and data-driven solutions. We aim for the shortest time-to-value, while improving customers' resilience.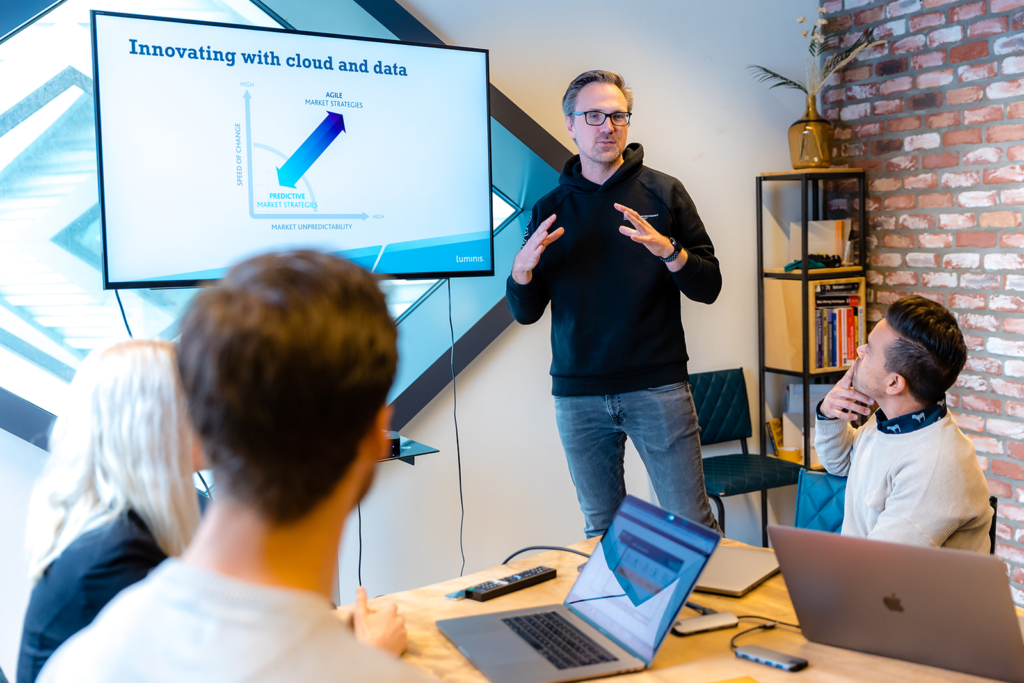 Innovating with data
Transform data to valuable and actionable insights, create new business models and stay ahead of the crowd.
Make business processes smarter and more efficient
Discover new insights in the field of data architecture
Support with the decision making and implementation of data lakes
Data intelligence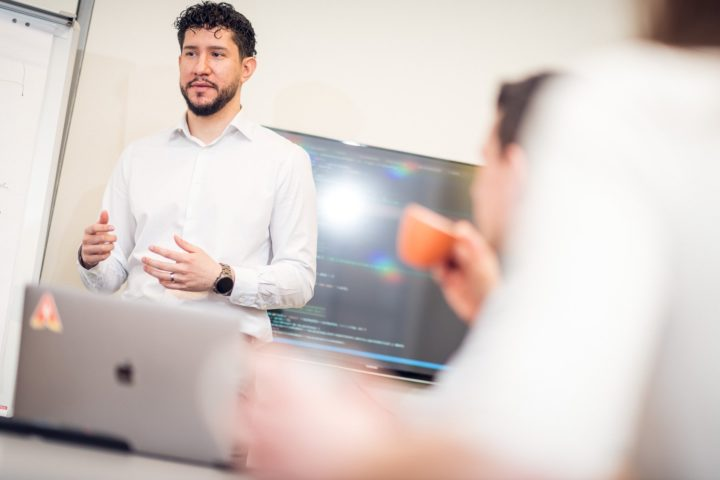 Data has become the most valuable resource in more and more companies.
Many organizations are now thinking about ways to create competitive advantage using the power of data analytics and artificial intelligence. Turning data into valuable insights and added customer value can be a real challenge but there are ways to manage this and turn data into your most valuable asset.
Creating value from data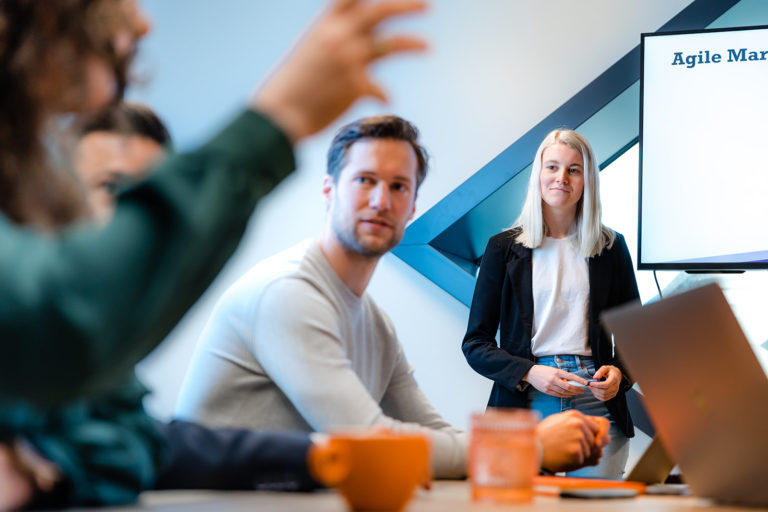 Getting more value out of your data starts by looking beyond your current technologies and IT systems. It starts with a strategic approach and knowing how and where you want to create value in your organization using data.
If your data strategy is aligned with your business strategy it enables you to create the right insights in the right place. Luminis guides clients in their process to develop the right data strategy. And we can help implement your data strategy using InformationGrid, a data platform specifically designed to create value from data. InformationGrid is a cloud based solution that allows you to manage the entire life cycle of your company data in a secure way. It helps to create faster and better business insights.
Province

UT, Amersfoort

Company Size

51-200
Industry
IT Services and IT Consulting
Vacancies
Didn't find any relevant vacancies?
Interested to receive job alerts when this company publishes new vacancies? Leave your email address and you will be the first to know!