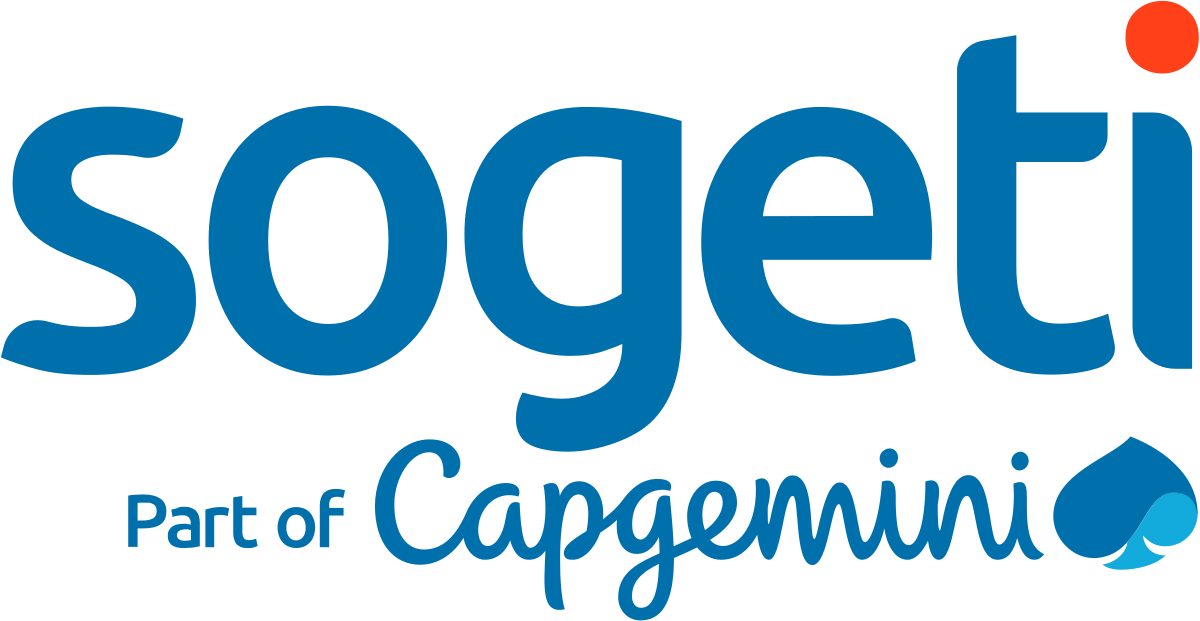 Sogeti
Part of the Capgemini Group, Sogeti operates in more than 100 locations globally. Working closely with clients and partners to take full advantage of the opportunities of technology, Sogeti combines agility and speed of implementation to tailor innovative future-focused solutions in Digital Assurance and Testing, Cloud and Cybersecurity; all fueled by AI and automation. With our hands-on 'value in the making' approach and passion for technology, Sogeti helps organizations implement their digital journeys at speed.
Vacancies
Didn't find any relevant vacancies?
Interested to receive job alerts when this company publishes new vacancies? Leave your email address and you will be the first to know!