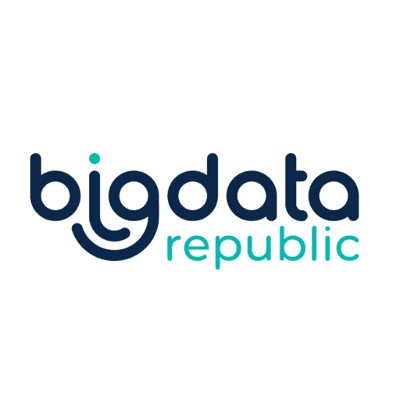 Machine Learning Engineer
At BigData Republic, we do not fit into common role descriptions that well. And this is a great thing.
This vacancy requires that you live in the Netherlands, since all of our clients are located there.
About you
Perhaps you are a data scientist who has a passion for engineering, or a data engineer who has a passion for data science. Perhaps you are a software engineer that knows everything about machine learning, or a cloud expert with a fascination for deep learning. Perhaps you are a consultant who likes to code, or a developer who likes to consult. Or maybe you just have no idea how your specific skill set in the data domain is supposed to be called according to the latest fashion. But what you do know is that you love the exciting possibilities of machine learning and big data, have several years of experience in the field, and want to share your knowledge and passion with others to turn it into something useful for the world.
About us
We aim to combine the best of all worlds for experienced specialists in data science, machine learning and big data. If you join us, you can work on complex challenges for large client organizations, while at the same time being part of a small, informal team that knows each other really well. You can advise our clients on important business decisions, while also working hands-on on production ready code. You can be the expert in the room, and at the same time learn something new every day from your colleagues. And most importantly, you can be yourself.
What if we match?
We obviously provide you everything that you need to comfortably do your work, to travel where needed, to pay your bills and to foster a great work-life balance. And most of all, we provide you with a team of friends.
Are you triggered by our philosophy? Do you have at least 3 years of solid working experience in our domain? Let's meet!
City

Amsterdam

Province

Noord-Holland

Language

Dutch, English

Function

Analytics Manager

Expertise

Medior (2-4 year)

Education

MSc
Permanent