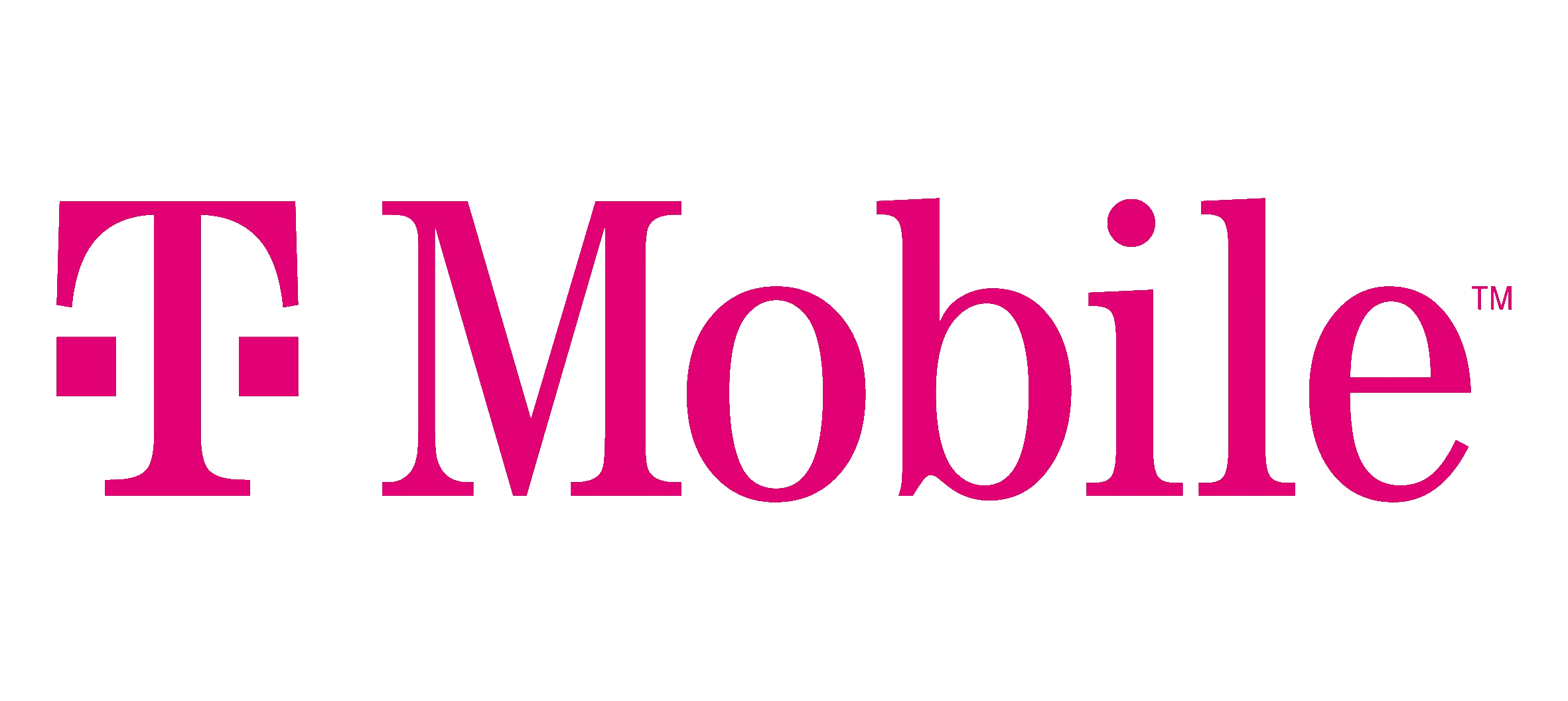 SENIOR DATA ENGINEER AWS
The Senior Data Engineer AWS is responsible for the following:
Work closely with business, analytics team, data science and DevOps team
Deliver new functionality and adapt the system to accommodate the delivery of the new opportunities in structured and unstructured data.
Design, implement, test, deploy and monitor (streaming) data transformation pipelines using cloud based (AWS) technologies
Develop and maintain python and R libraries to support the analysts and data scientists
Next to data pipelines the system contains offline batch ML model, online (real-time) ML inference, and various technical monitoring and business-oriented reports/dashboards.
Also, Senior will need to guide and coach the medior or junior in their position.
The department Intelligence & Insights (I&I) is the central data and analytics department of T-Mobile, including its sub brands Tele2, Simpel and Ben. The goal of the department is to make T-Mobile more data driven. In this beating heart of T-Mobile, we are part of all major developments within the company. Within I&I the department Business Intelligence Services (BIS) is crucial to the management teams in developing the foundation of BI, building up the compliance, data governance and harvest of a data driven culture company. As a team we provide insights to improve commercial products and processes. We are a trusted partner for our stakeholders in delivering fact-based insights. We support all departments (Marketing, Customer Operations, Sales, Finance, Strategy etc.)
In this function you are a front runner with regards to data manipulation, preparation, and feedback into machine learning models and analytics insights. You may decide future data stream opportunities. You do this working independently with very little guidance from management. To drive these opportunities you will have to influence the stakeholders (internal or external) on the solution you choose. You have to understand how the final product will help functional areas in achieving their goals. You do this by deep understanding of the market and customer behaviour.
Furthermore we are looking for someone wit the following skills and competences:
Bachelor or University degree in Computer Science, MIS, Engineering or a related technical discipline preferred;
5+ years relevant working experience;
Experience with embedding Machine Learning models in production applications;
Experience in Master Data Management, data governance, data analysis, data profiling, data quality and system integration;
Handson experience with Python/pySpark and knowledge of R is a plus;
Strong expert SQL skills, able to write advanced analytical queries;
Management skills: Experience with coaching less senior employees in similar role. Needs to work independently without supervision from management.
Today's world is rapidly changing and digitalizing, bringing new opportunities. It is our business as well as our purpose to connect everyone to these exciting opportunities. We're here to challenge and we challenge because we care.
Our work is as exciting as it is rewarding, so we're offering you an invitation to grow with us and help shape the future of technology. 
A competitive gross monthly salary, based on your skill and experience;
Good pension plan;
Travel allowance and mobile phone;
A personal learning budget;
Flexibility and the possibility to work from home.
We don't have a corporate ladder–it's more like a jungle gym of possibilities! We love helping you grow in your career, because it's that shared drive to aim high that drives our business and our culture forward.
Type of Company

Inhouse

Function

Data Engineer

Expertise

0 years

Language

Dutch Language Not Required

City

Den Haag

Province

Zuid-Holland