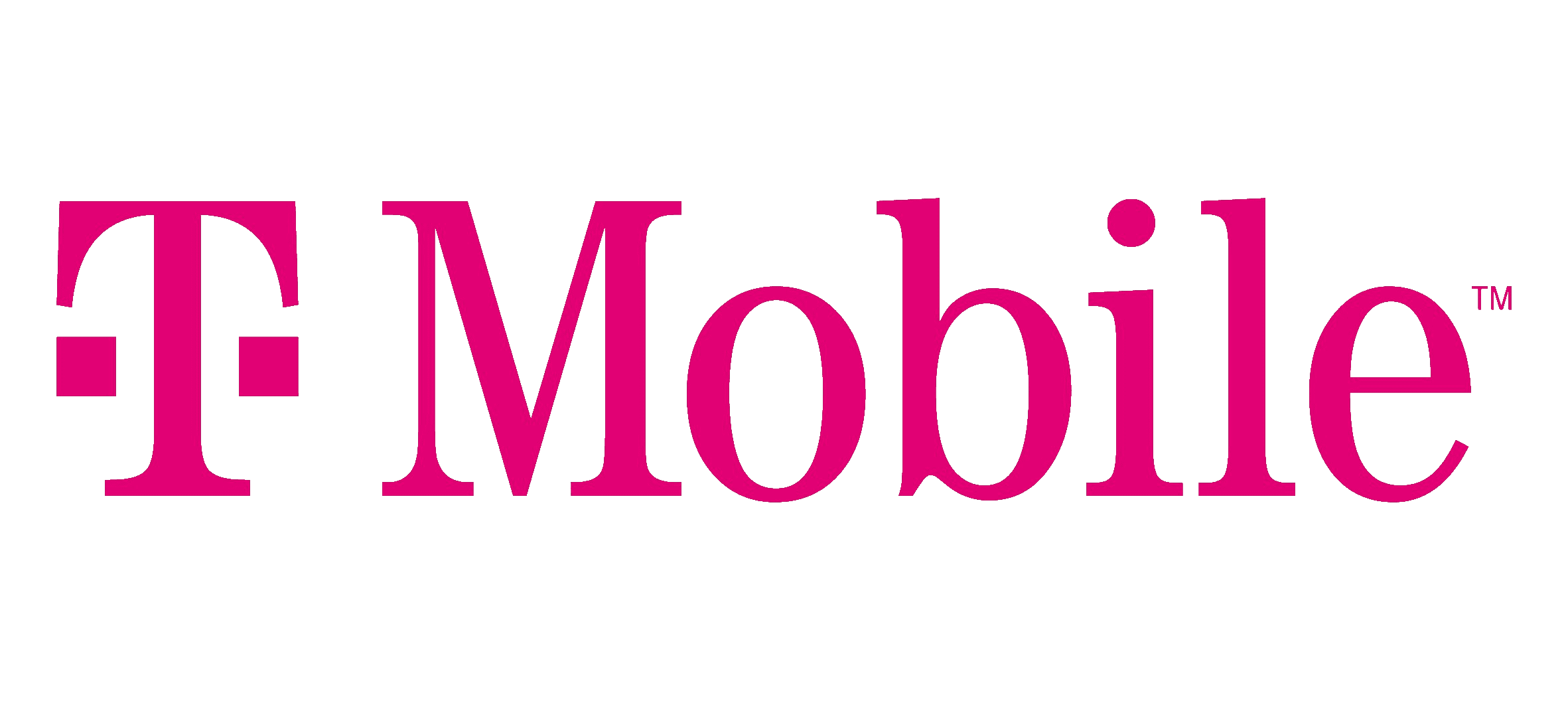 MEDIOR DATA ENGINEER
The Medior Data Engineer is responsible for the following:
Work closely with business, analytics team, data science and DevOps team on the further development and improvement of a large-scale machine learning system that is developed on AWS. You need to master the full technical scope of this system
Deliver new functionality and adapt the system to accommodate the delivery of the new opportunities in structured and unstructured data.
Design, implement, test, deploy and monitor streaming data transformation pipelines that calculate features for predictive models. These features are used in real-time cloud based machine learning systems.
Next to data pipelines the system contains offline batch ML model, online (real-time) ML inference, and various technical monitoring and business-oriented reports/dashboards.
The department Intelligence & Insights (I&I) is the central data and analytics department of T-Mobile, including its sub brands Tele2, Simpel and Ben. The goal of the department is to make T-Mobile more data driven. In this beating heart of T-Mobile, we are part of all major developments within the company.
Within I&I the department Business Intelligence Services (BIS) is crucial to the management teams in developing the foundation of BI, building up the compliance, data governance and harvest of a data driven culture company. As a team we provide insights to improve commercial products and processes.
We are a trusted partner for our stakeholders in delivering fact-based insights. We support all departments (Marketing, Customer Operations, Sales, Finance, Strategy etc.)
Bachelor or University degree in Computer Science, MIS, Engineering or a related technical discipline preferred.
Experience with embedding Machine Learning models in production applications
Hands-on experience in AWS components (Step functions, ECS, ECR, DynamoDB, Kinesis, S3, Lambda)
Experience workingdata processing and data pipeline deployments (CICD, AWS Glue, Redshift, S3, Lambda, SageMaker
Experience with Non-AWS CI/CD stack (git/docker/drone/linux/airflow)
Experience with DevOps and Infrastructure as code (CFT or CDK) is a plus
Deep understanding of data systems, landscapes, data policy, security standards and governance;
Today's world is rapidly changing and digitalizing, bringing new opportunities. It is our business as well as our purpose to connect everyone to these exciting opportunities. We're here to challenge and we challenge because we care.
Our work is as exciting as it is rewarding, so we're offering you an invitation to grow with us and help shape the future of technology.
What we also offer:
A competitive gross monthly salary, based on your skill and experience;
Good pension plan;
Travel allowance and mobile phone;
A personal learning budget;
Flexibility and the possibility to work from home.
We don't have a corporate ladder–it's more like a jungle gym of possibilities! We love helping you grow in your career, because it's that shared drive to aim high that drives our business and our culture forward.
Type of Company

Inhouse

Function

Data Engineer

Expertise

3+ years

Language

Dutch Language Not Required

City

Den Haag

Province

Zuid-Holland