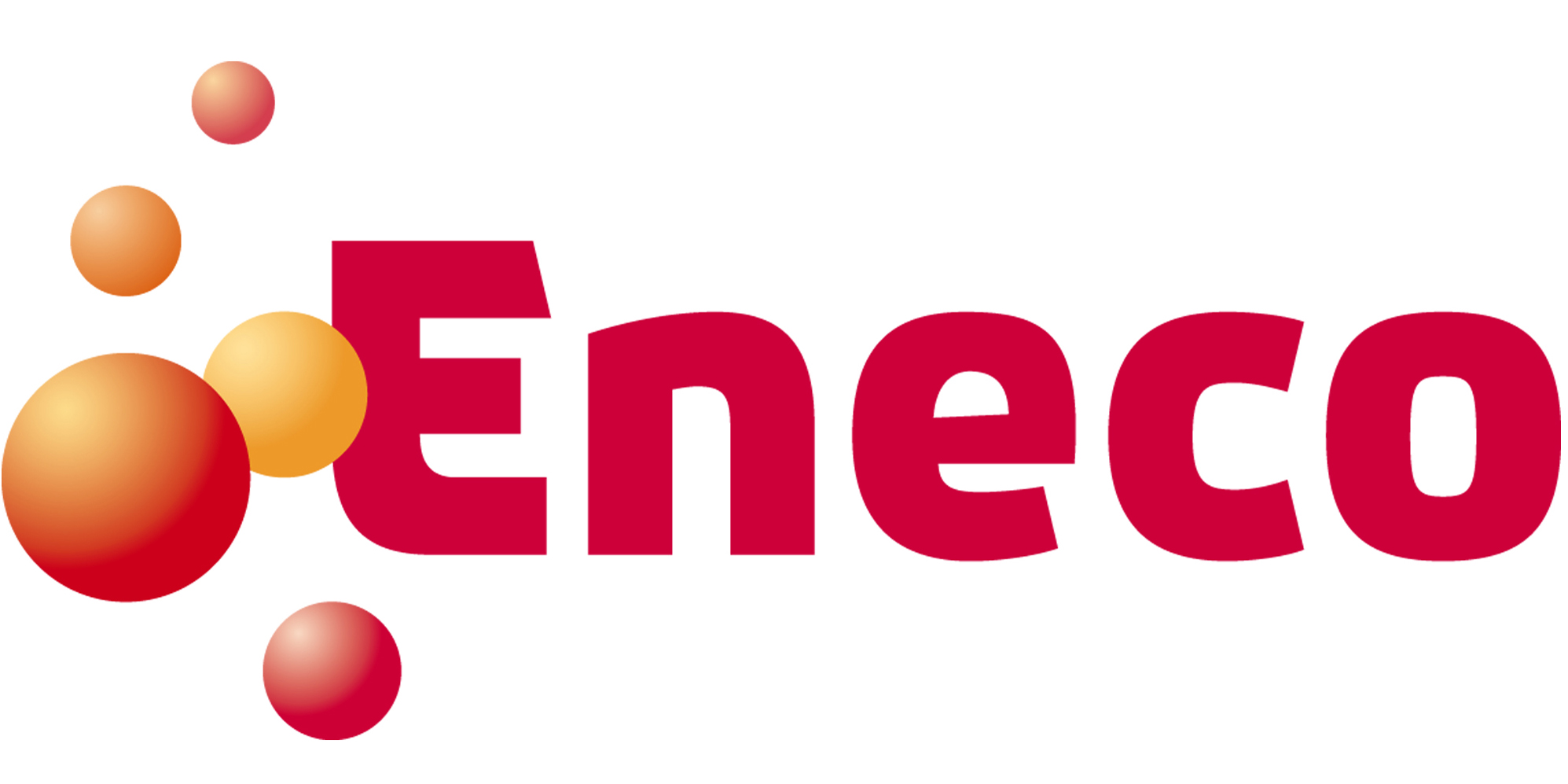 Senior Data Scientist
In Eneco's central data science team you will set up data-driven solutions together with other business units. This means you can work on a wide variety of topics on the commercial and the operational side of Eneco, as well as the integration between those two. On the commercial side, this can mean advising customers on sustainable investments based on energy use and building characteristics. On the operational side, improving efficiency of district heating or implementing predictive maintenance for wind turbines can be your next subjects. As an integrated energy company, Eneco is also always looking for innovative solutions to integrate supply and demand. In all these projects, adding value both for the customer and for Eneco is key.
Energy companies have large amounts of data available to work with, and Eneco is a leader in this field, for example from our smart thermostat Toon. The big question is: how will you leverage this data? Distributed energy generation and changes in energy demand have upended the conventional market for energy. Digital innovations help to align supply and demand and help the customer have a care-free experience; data plays a crucial part in all this.
You
You can easily adapt to new environments and situations. You have focus, courage and a "can do" attitude. You use these qualities to obtain the goals that you set for yourself in an ever-changing professional environment.
MSc in a Science, Technology, Engineering or Mathematics (STEM) field.
4+ years of experience working as a data scientist.
Knowledge of common data science techniques and statistical methods.
Strong oral and written presentation skills in English and preferably in Dutch.
An interest in the energy domain and innovations therein, and a curious mindset.
Ability to independently drive data science projects and to inspire and guide more junior data scientists.
Fluent in Python and SQL, experience with Azure, MLFlow, AirFlow and Databricks is a plus.
Responsibilities
Identify problems that can be solved using data science and turn those into impactful projects.
Test and develop your ideas through hackathons, prototypes, and pilots all the way up to a working product or service.
Interact with business stakeholders and data engineers to balance commercial requirements with engineering best practices.
Convey the data science way of working within the organization.
Pragmatic approach to data science: able to quickly show results to convince the business, rather than wanting to apply the most complex algorithms.
This is where you will work
You will work in Eneco's central data science team. Eneco has a hybrid organisational structure for data science: There is both a central data science team as well as data scientists embedded within the business organisation. The central data science team's mission is threefold: 1) set up and collaborate in projects that span multiple departments, 2) enable other data scientists by supplying technology and a consistent way of working, and 3) educate Eneco's business units on adapting a more data driven way of working.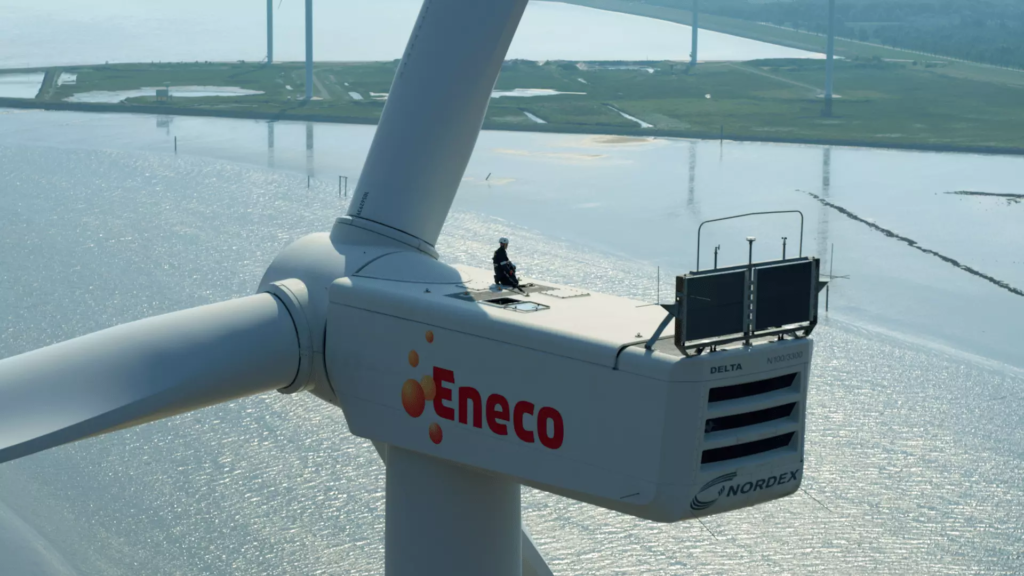 Type of Company

Inhouse

Function

Data Scientist

Expertise

0 years

Language

Dutch Language Not Required

City

Amsterdam

Province

Zuid-Holland