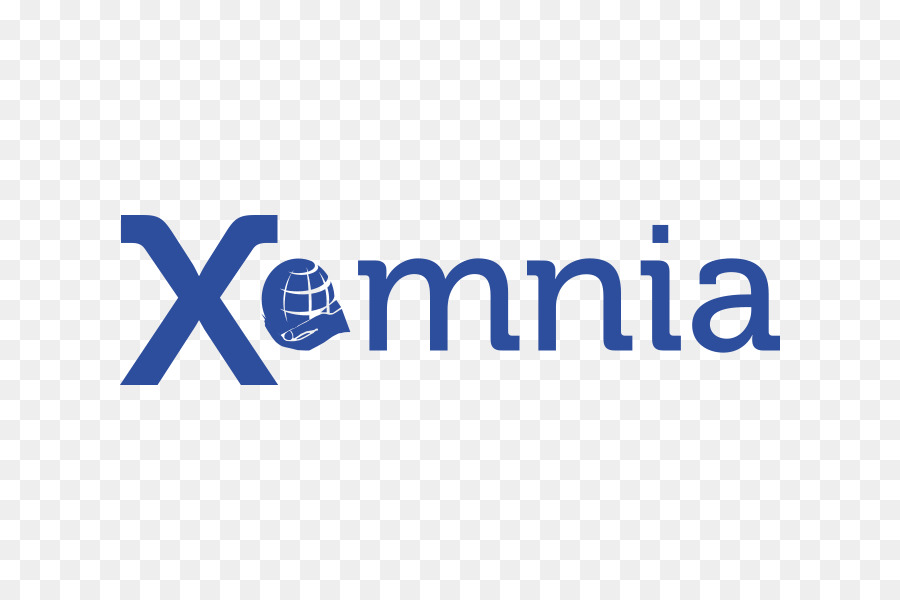 Data Engineer
We are Xomnia, the AI consulting company. We're curious problem-solvers who believe data will change the way we live, work and communicate. Being at the forefront of this revolutionary change in a sustainable, positive way is what drives us.
We solve challenging data science and engineering projects, from start to finish. From developing an application for real-time fraud detection on Google Cloud Platform, to setting up a customized recommender engine in an existing Microsoft Azure environment – we develop and deploy tailor-made data science solutions.
Xomnia started in 2013 in one room in the heart of Amsterdam. These days we take up nearly two houses and it still feels like home. Like any family, we all feel comfortable just being ourselves.
✔ Are you an experienced data engineer ready to take your career to the next level?
✔ Have you been looking for a good balance between technical work and consulting?
✔ Do you get energy from developing solutions that run in production?
✔ Do you want to be a part of a group who are as enthusiastic about data and AI as you are?
We are looking for a data engineer with good communication skills, knowledge of open source technologies like Spark, Kafka, Airflow and Kubernetes together with experience in (at least) one of the major cloud environments (Azure, GCP, AWS).
As a data engineer at Xomnia, you will work together with other junior, medior and senior team members on challenging projects for our clients. In these projects, you will take on complex problems such as building data pipelines, designing a cloud architecture, productionizing machine learning models and building custom software solutions. Together with the data engineering OR core team, you will follow the best practices in the field and ensure the right level of automation.
Please note that for this position, we are looking for candidates who have the legal right to work in the Netherlands as we do not sponsor applicants to live in the Netherlands.
What you will need:
A minimum of 3 years experience as data engineer, machine learning engineer, or something similar
Masters degree in computer science, artificial intelligence or something similar
Experience using the right technology stack for the right problem with technologies such as Spark, Cassandra, Airflow, Kafka and Kubernetes
Experience in working with at (least) one cloud environment (Azure, GCP, AWS)
Excellent Software Engineering skills in Python, Scala or Java and knowledge of software testing and CI/CD
You enjoy achieving goals together with a team and realizing our client's ambitions
You enjoy creating tools that are reliable, accurate and transparent
You value continuous learning, personal development, and sharing your knowledge with the community
What we offer:
Competitive salary
25 vacation days and the possibility of taking unpaid leave
Room to grow and develop yourself
Paid time for self development
Challenging assignments
Company laptop of your choice
Work from home package
A monthly in-depth training facilitated by colleagues or external trainers
Nice colleagues who besides work also like to undertake activities
Company trips and activities like the Xomnia WKD, ski trip, and weekly sports activities
City

Amsterdam

Province

Noord-Holland

Language

Dutch, English

Function

Data Engineer

Expertise

Medior (2-4 year)
Permanent