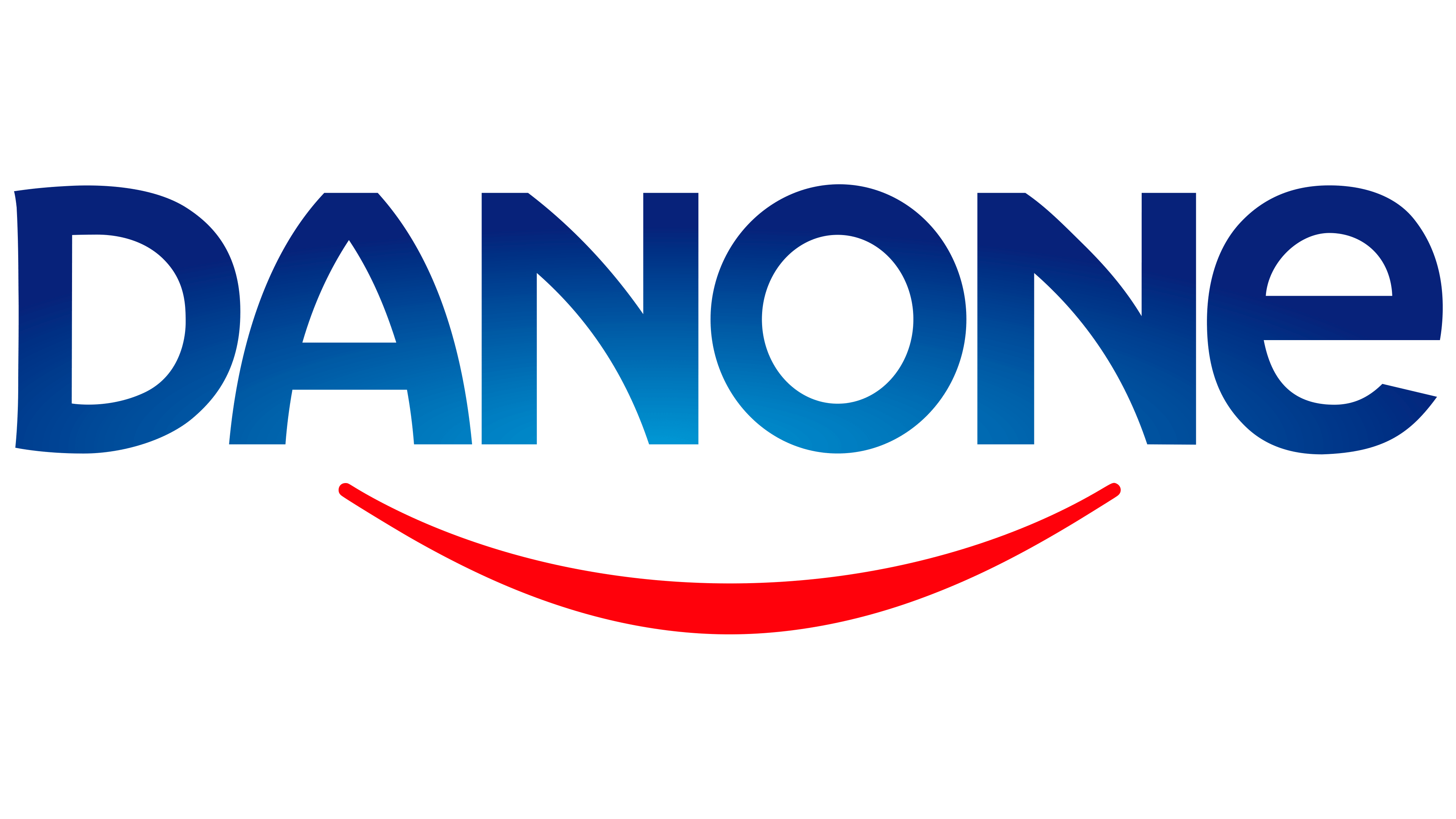 Senior Data Scientist 
As a Senior Data Scientist you will use your expertise in Data Science modelling within the Human Evidence and Insights Generation Team to build partnerships with stakeholders in Danone Nutricia Research & Innovation department and provide industry-leading data science solutions to support product development and real-world problems. Your work will contribute to the development of dairy, plant-based and water products, and nutritional solutions that provide clinically proven health benefits to consumers.

In this role you will be part of the Human Evidence and Insights Generation Team at Danone Nutricia Research & Innovation. This team is responsible for providing data science modelling expertise in various R&I contexts, such as product development, omics in early-stage clinical studies, manufacturing, or digital initiatives. You will work in close collaboration with the other teams within Danone R&I. You will report to the Senior Team Leader Data Science.
About the Job
As Senior Data Scientist, you will:
Ensure the analyses are in adherence with our data strategy, including responsibility for data flows, data quality and data governance.
Be accountable for the deliverables linked to the analyses that you will lead
Provide oversight and guidance to other data scientists/analysts on projects and ensure quality of deliverables
As a Senior Data Scientist, you will provide expert data science input and advice into projects across Research & Innovation, with particular focus on projects encompassing biological processes used in product design or for the demonstration of health benefits:
Implement methodologies and standards to prepare, extract, and analyze different data
Participate in all aspects of the project lifecycle from requirements gathering, data acquisition and preparation, hypothesis generation, ideation, coding, testing, and deployment of data driven solution
Next to that you will conduct hands-on data modelling and simulation, in close collaboration with colleagues in the data teams. You will:
Organize, manage, and analyze varied and large data sets, then connect dots and identify solutions and suggestions that can help our team reach its goals
Conduct open-ended data exploration to evaluate and solve business/science problem or create new opportunities
Select KPIs and evaluate success
And finally, your role will be to help teams mature their exploitation of data and:
Build a network within R&I, identify data analysis opportunities, help team develop their data strategy
Convert results into digestible bites that non-technical members of an organization can understand
Be a partner to interpret data into tangible health outcomes or other KPIs
Create reports and eventually dashboards so that findings are accessible to management
Understand the functions and systems within our organization and using data findings to support decision-making
Advise our stakeholders in data methods whenever appropriate
Connect with data teams in Danone to learn and share, be part of the data community
About you
Master's degree or equivalent (PhD would be a plus) ideally in Data Science, Statistics or Mathematics with a strong statistical or machine learning content
Highly computer literate, and proficient in Python and/or R, github, shell
Mastery of machine learning toolkits and libraries (scikit learn, etc.)
Experience or exposure to life science industries or biological/biotechnology or manufacturing or engineering data is highly appreciated
Experience in both Statistics and Machine Learning in a professional context, Systems Biology modelling or Microbiome data analysis is highly appreciated
Experience writing and speaking about technical concepts to business, technical, and high-level audiences and giving data-driven presentations
Intellectual curiosity for problem solving using data science modelling techniques and passion about keeping up to date with current methodological developments
Purpose-driven person, who wants to contribute to Danone Mission to positively impact health.
About us
Working here you'll need to enjoy a fast-pace, complexity and it can get a little challenging. But it's packed with opportunities. You'll work with some of the best-known brands in the world, such as Evian, Nutricia, Activia and Nutrilon and we absolutely guarantee that you can just be yourself. Be innovative and entrepreneurial and the impact you could make might just amaze you. Join our movement for a healthier world. One Planet One Health BY YOU.
We are proud to be an equal employer. We are convinced our differences make the difference and that an inclusive working environment will drive our growth as a business, as teams and as individuals. We will therefore consider all applicants for employment* fostering an inclusive working culture that is accessible for all.
Did you know that as a B-Corp certified company, Danone Benelux meets the highest verified standards of social and environmental performance, transparency, and accountability?
We Offer
At Danone, we offer a complete package of benefits, with a competitive primary salary and yearly bonus, but also benefits like a premium free pension, 30 days annual leave and several discounts on a collective health insurance and even on some of our products. In the Netherlands we also offer a hybrid working environment which enables each team to meet our people's desire for flexibility. Across our 3 office hubs in Hoofddorp, Zoetermeer and Utrecht this helps us create better opportunities for connection & synergies across our entities, teams, functions and categories.
Type of Company

Inhouse

Function

Data Scientist

Expertise

0 years

Language

Dutch Language Not Required

Province

Utrecht