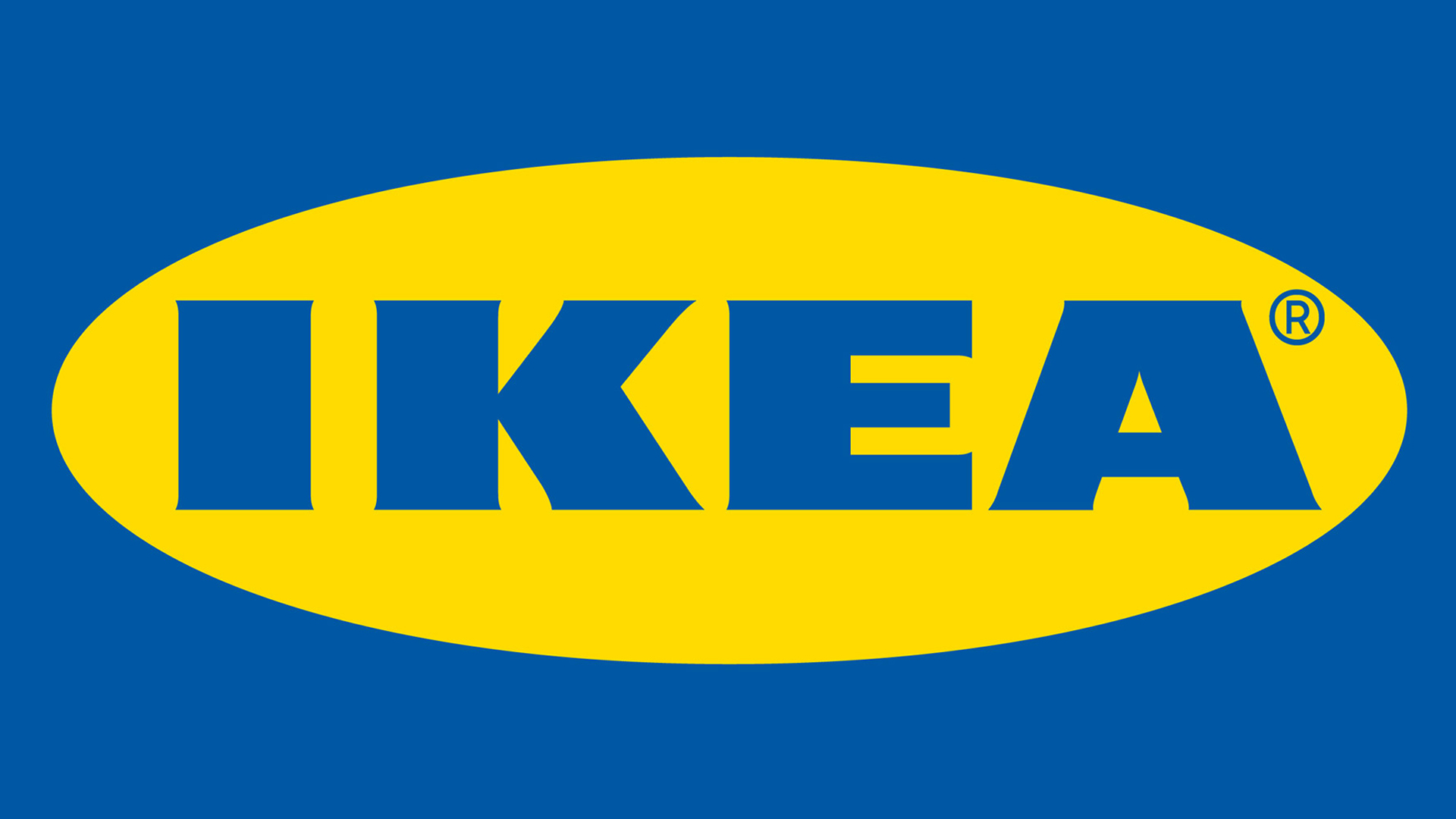 Data Engineer
Who you are
Working in cross-functional teams, our Data & Analytics unit in the Customer Domain works to improve the digital customer experience for IKEA. To help our many data-savvy co-workers achieve this, we are setting up a state-of-the-art data mesh.
We are looking for a Data Engineer to join us in developing data and analytics products for all Customer data. In this role, you will be working with global data and the IKEA markets.
Our team consists of Data Engineers, Data Stewards, and Data Analysts. Our organization within Data & Analytics is growing even more and we would love to talk with you if you recognize yourself in some of the following:
• Broad knowledge of SQL for data processing and analysis.
• Experience writing code. We accept all languages but within Data Analytics we mostly write python.
• Good knowledge of tools for extracting, ingesting, and processing of large datasets.
• Experience with Analytics Engineering (dbt/data form/etc.) is a pre.
• Good knowledge of digital product development principles and the importance of rapidly validated learning cycles to optimise performance long term.
• Good knowledge of collaborative software engineering practices.
• Experience with CI/CD. We use Github actions and terraform for automatic deployments.
• Excited about IKEA's core values and vision of creating a better everyday life for the many people
• A team player who takes ownership builds cross-functional relationships with peers, and loves sharing knowledge with other team members
• Most of all someone that likes to learn new things and improve their skills!
The IKEA culture and values are very much a part of our business and day-to-day work life. For you to thrive and grow with IKEA it's important for us that you share our values! You can read more about our values and life at IKEA on our website www.ikea.com.
What you'll be doing day to day
IKEA is taking huge steps in its digital transformation and our Data Engineers are working in cross-functional teams to transform IKEA into a more data-driven company by building and supporting state-of-the-art data products.
This role will find a home in our Customer Domain meaning that the majority of the work will focus on making the IKEA experience better for our customers.
Concretely, this Data Engineer role will be driving the development of data products for our ikea.com. The Data Engineer will be a hands-on contributor in finding solutions to questions like:
• How do we design, build, test and maintain data products and cloud-based services to promote data consumption?
• How should we ingest, merge, transform, and serve data to enable usage at the global scale?
• How can we implement data models, schemas, and pipelines to satisfy both user needs and non-functional requirements?
• What should we add to our evolving software library of custom-built large-scale data processing tools to empower our Data Analysts/Scientists/Stewards?
• How can we ensure the reliability and quality of the data, and how do we educate team members in cross-functional teams about its importance of it?
Perhaps you have your own ideas on problems to solve? Our ultimate goal is to create a better everyday life for the many people by creating a unique partnership with each customer. To do so, we want to give customers the most beneficial offer for them, exactly when they need it, and support them throughout their journey with IKEA in the best way possible.
Our team within Ikea
You will work in Data & Analytics together with other Data Analysts, Data Scientists, Data Engineers, Data Stewards and Data Architects. Together you will be joining cross-functional teams consisting of colleagues from Technology, Product, Design, that designs, implements and deploys products that help to solve these kinds of problems. Your job will a mix of understanding business needs, designing data solutions – and of course writing code.
IKEA has long been a global leader in home furnishing. We are proud of our vision to improve the everyday life of the many people. But our industry is quickly changing, and we need to adapt to stay competitive.
As part of IKEA's journey to strengthen our digital capabilities, we are building a Data & Analytics function. This team is working on problems across the company, ranging from customer modeling, pricing, online shopping, and visual intelligence to logistics optimization.
We see so many opportunities for what we can accomplish and have the ambition to be a world-class team. At the same time, we believe that our work is not just about building models, but also about learning and having fun together.
We can offer you:
• Work on some very interesting problems as described above, and you are encouraged to spot new opportunities or to collaborate with Data & Analytics colleagues in other specialist teams.
• Opportunities to have a global impact with your work.
• Flexible and modern tools: we deploy on the Google Cloud Platform and we use a lot of open-source tools across the board.
• Hardware and OS of your choice.
• A team of great colleagues to learn with and from (with world-class experience across all aspects of Data & Analytics).
• Continuous learning (we aim to spend 20% of our working time on learning).
• Flexible and friendly working environment.
Type of Company

Inhouse

Function

Data Engineer

Language

Dutch Language Not Required

City

Amsterdam

Province

Noord-Holland